CLICK ON THE TEXT OR NUMBER FOR FURTHER PICTURES AND DESCRIPTION.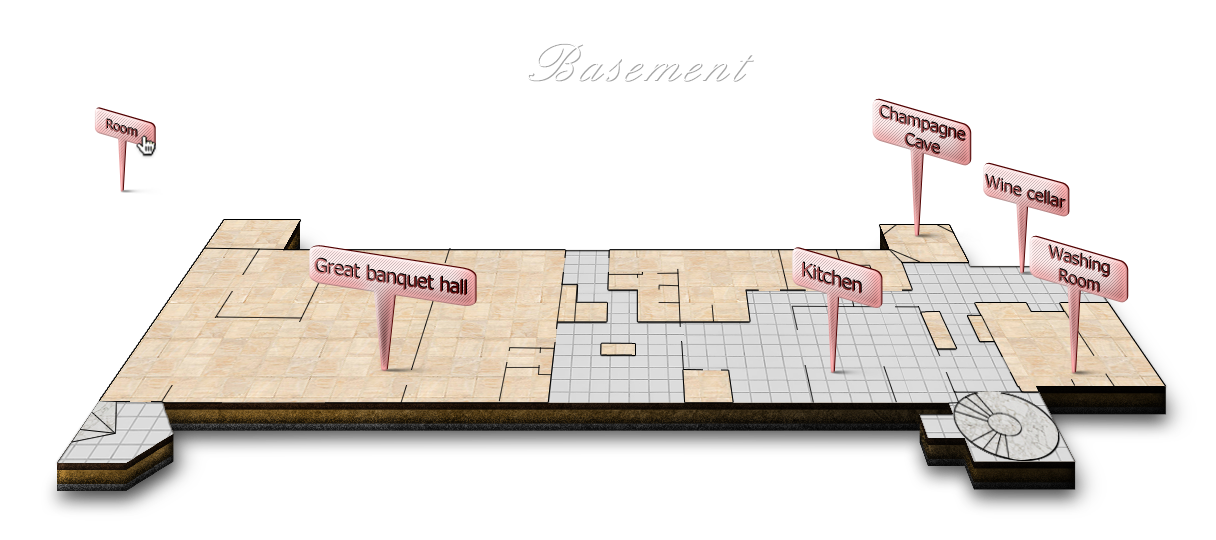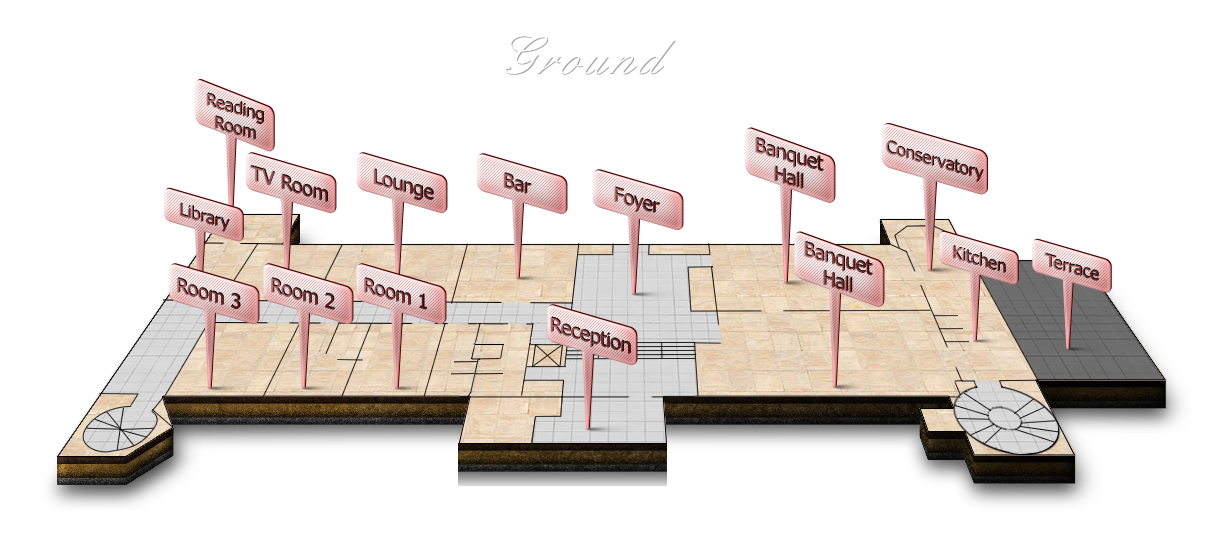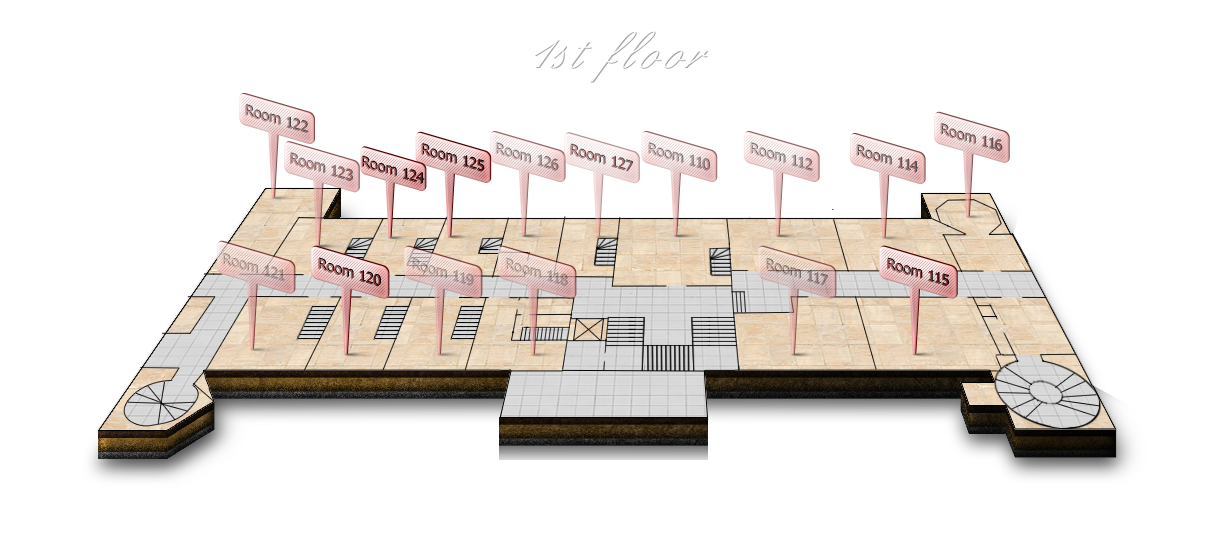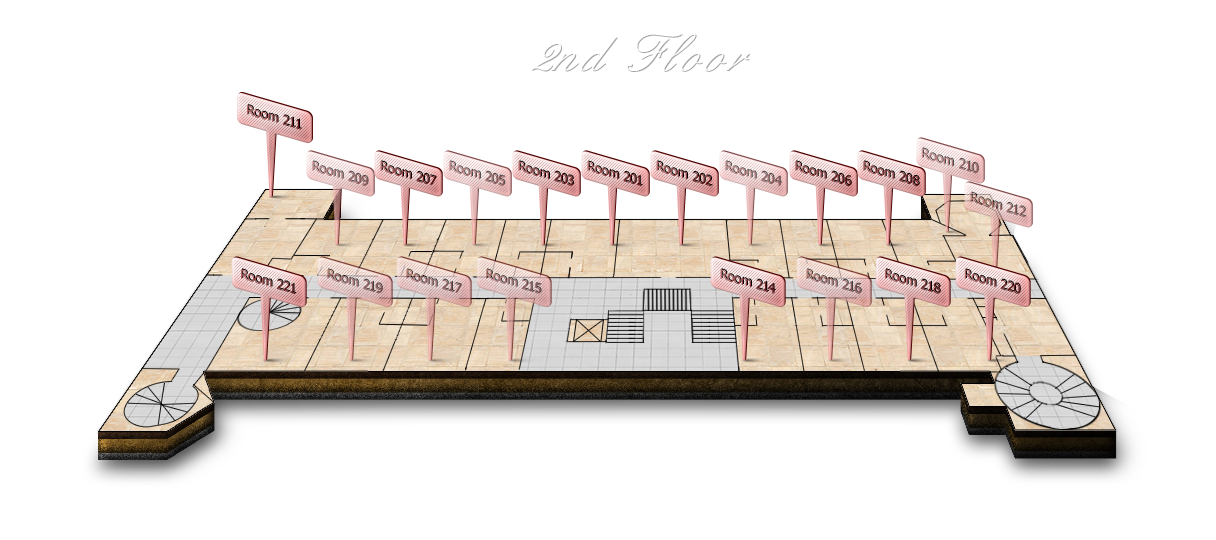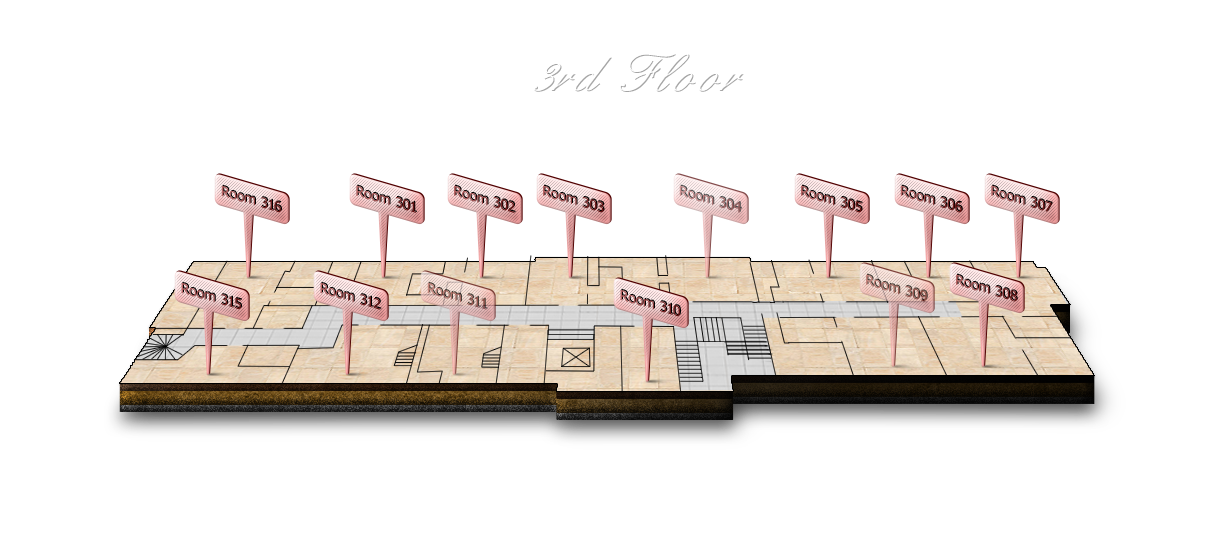 In short, the prospective buyer of a share at Chateau Arc-en-Barrois is comfortable enjoying the good life.

Please note that the drawings are not to scale and are for information only. Apartments vary in size from 17 m² to 65 m².
Each shareholder will enjoy individually designed interiors with modern bathrooms. Apartments are in move-in condition. All you need is your toothbrush.

Each floor has its unique charm.
The first floor is characterized by large windows and most apartments have loft-like sleeping areas.
The second floor is characterized by exposed beams.
The third floor offers sloping ceilings and charming individualized interiors.

It is possible to establish a kitchenette with fridge in your room, but it is not necessary since Château d'Arc-en-Barrois offers its own grand kitchen, divided into several units in the basement: kitchen with pantry, scullery, cook and freeze facilities, produce storage room, and of course a locked wine and champagne cellar.